Q.E.D. Systems, Incorporated (QED) has a long and successful history of providing high quality engineering and technical services on schedule, within budget and to the customer's satisfaction. The company was founded in 1969 by William R. Jones, a Navy Veteran and graduate of the United States Naval Academy. He named the company QED after the abbreviation for the Latin phrase "Quod Erat Demonstrandum", which when translated means "that which was to be demonstrated or proven". QED also stands for "Quality, Experience, and Dependability" and that's what we strive to deliver to our clients on a regular basis.
While our initial efforts at the company focused on providing Integrated Logistics Support for the Naval Air Engineering Station in Lakehurst, New Jersey, our capabilities rapidly expanded to include development of Planned Maintenance System (PMS), Engineering Operational Sequencing System (EOSS) and Technical Manual (TM) documentation for the Naval Ship System Engineering Station (NAVSSES) in Philadelphia, Pennsylvania, as well as Ship Alteration and Repair Planning (SARP) in support of the Navy's Planning and Engineering for Repairs and Alterations (PERA) organization.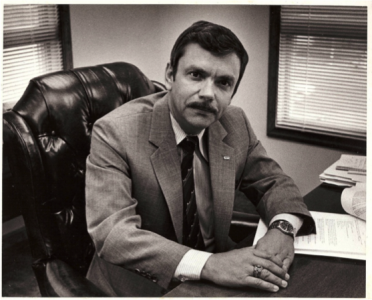 By focusing on quality and customer satisfaction, QED's workforce, revenues and customer base have grown over the years, resulting in the nationwide, multi-million dollar business that QED is today, performing a wide range of engineering, logistics, planning, technical and training services to a multitude of government agencies, commercial clients and maritime industry partners.